Full body detox with Steamy Wonder Portable Steam Sauna. Steam Therapy has been used by traditional healing systems around the world to improve and maintain good health & Beauty.

Enjoy the hydrating benefits of paraffin while you're left with pampered and softened skin during your foot detox.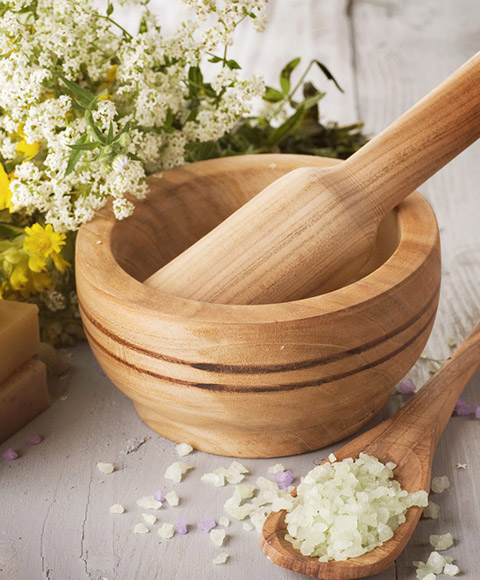 Sweet Tea, Honey Lavender, Bourban Bubbles or Coconut Beach or choose your special scent.
You can ditch the eyelash curler and mascara with just one 60 minute professional treatment you'll have a sumptuous last lift that is retained even after shower or swimming. It can last 8 to 12 weeks.
Cold Stone Migraine Therapy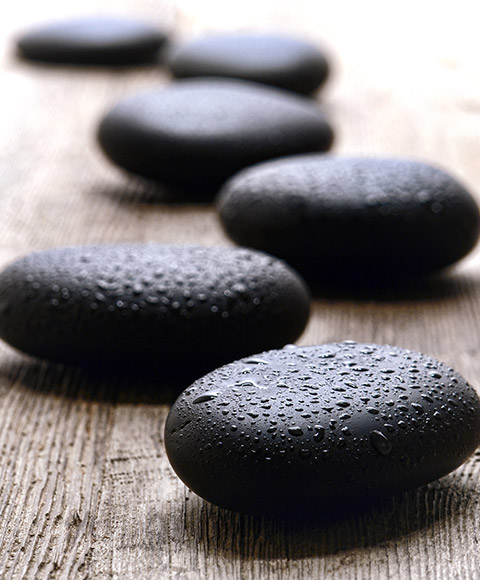 The cooling properties of marble stone helps to soothe the pounding pain of the blood vessels in the head and brain.
Foot Detox
$20 Add-On With Other Service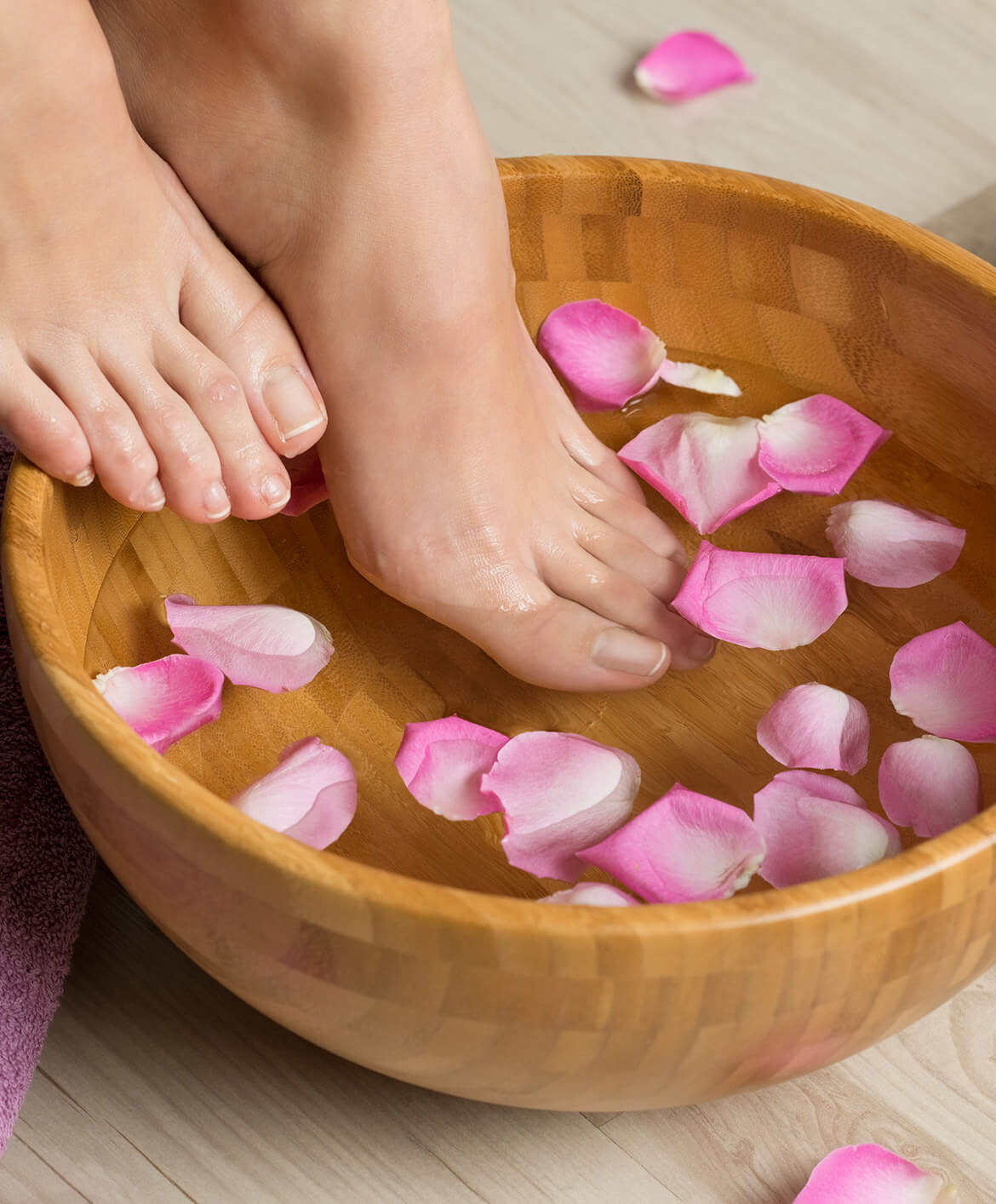 Ionic cleanse detox is a high-tech water detoxification system that cleanses, balances and enhances bio-energy, vital force present in our body's fluids.