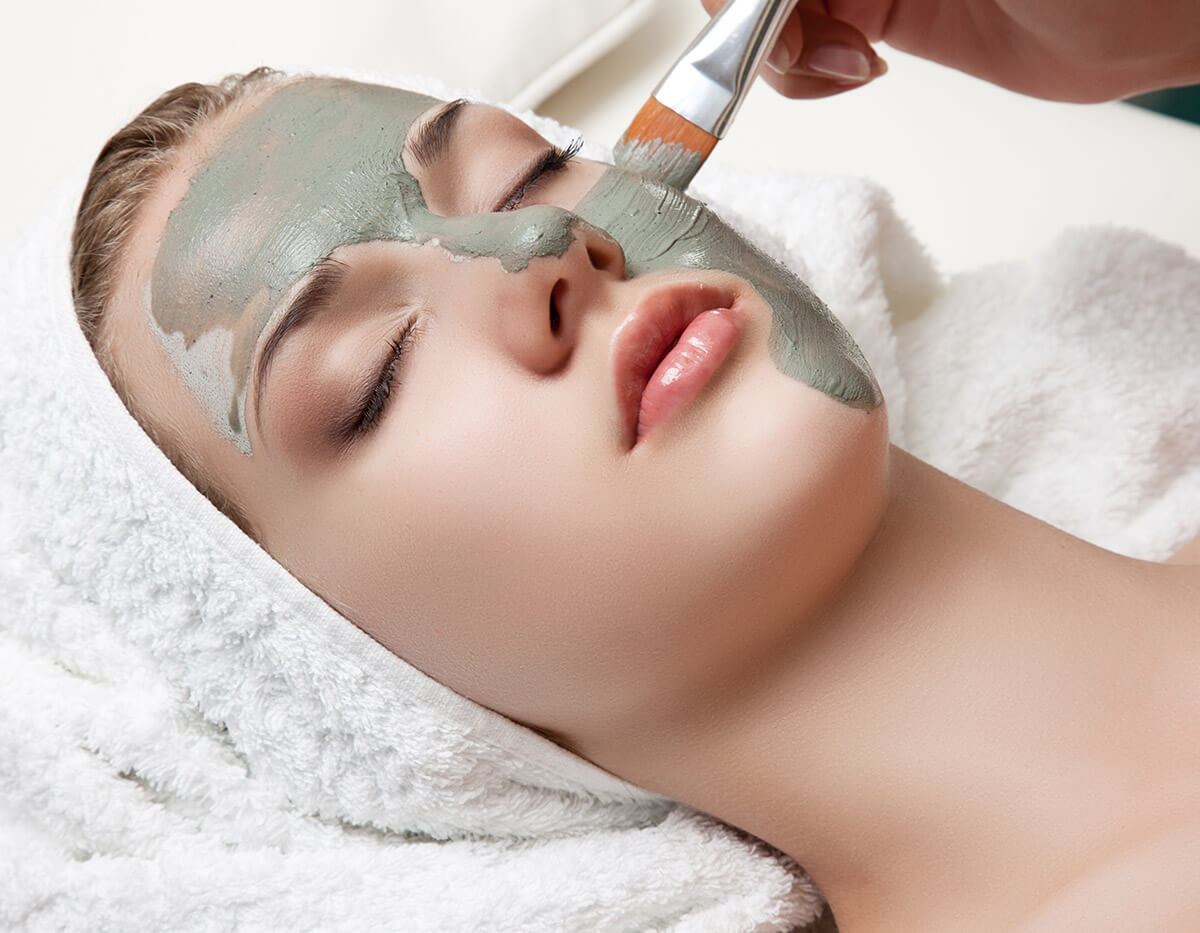 Necessities
And Botanical Hair Removal

Eyelash or Eyebrow Tint –

$20.00

Eyebrow Sculpting –

$15.00

Lip or Chin –

$10.00

Face (excluding brow) –

$30.00

Arm –

$45.00 – $75.00

Half Leg –

$40.00

Full Leg –

$60.00

Back/Shoulder –

$45.00 – $75.00

Bikini –

$40.00

Brazilian –

$50.00
Yoga!
Monday & Wednesday @ 6:45 PM

We offer classes for all levels. We advocate a course of physical and mental disciplines, especially a sense of posture and breathing practices to achieve control of the body and mind to experience peace and tranquility.
Introduction
To Meditation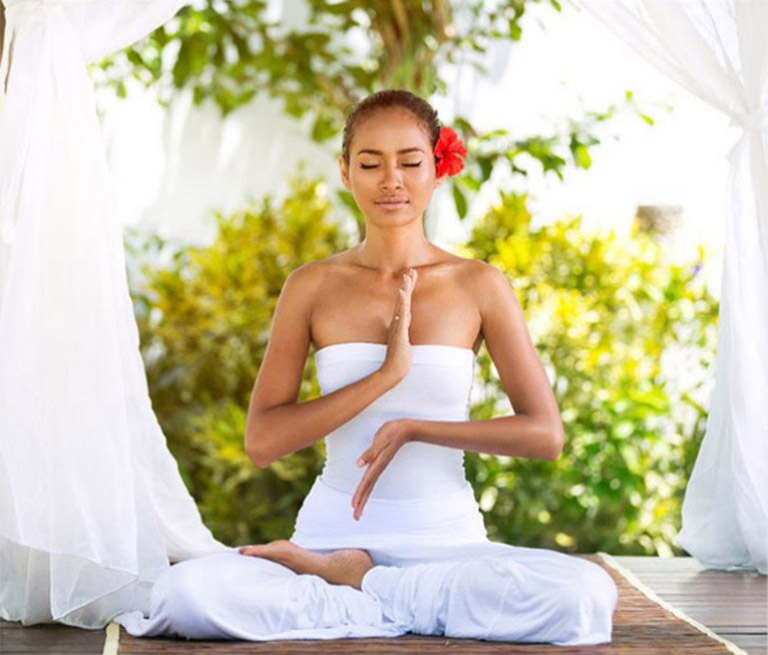 Learn to relax and find your inner peace through simple exercises and techniques. By practicing these techniques, you can develop a state of stillness within yourself.
Meditation Classes Are Free Of Charge!