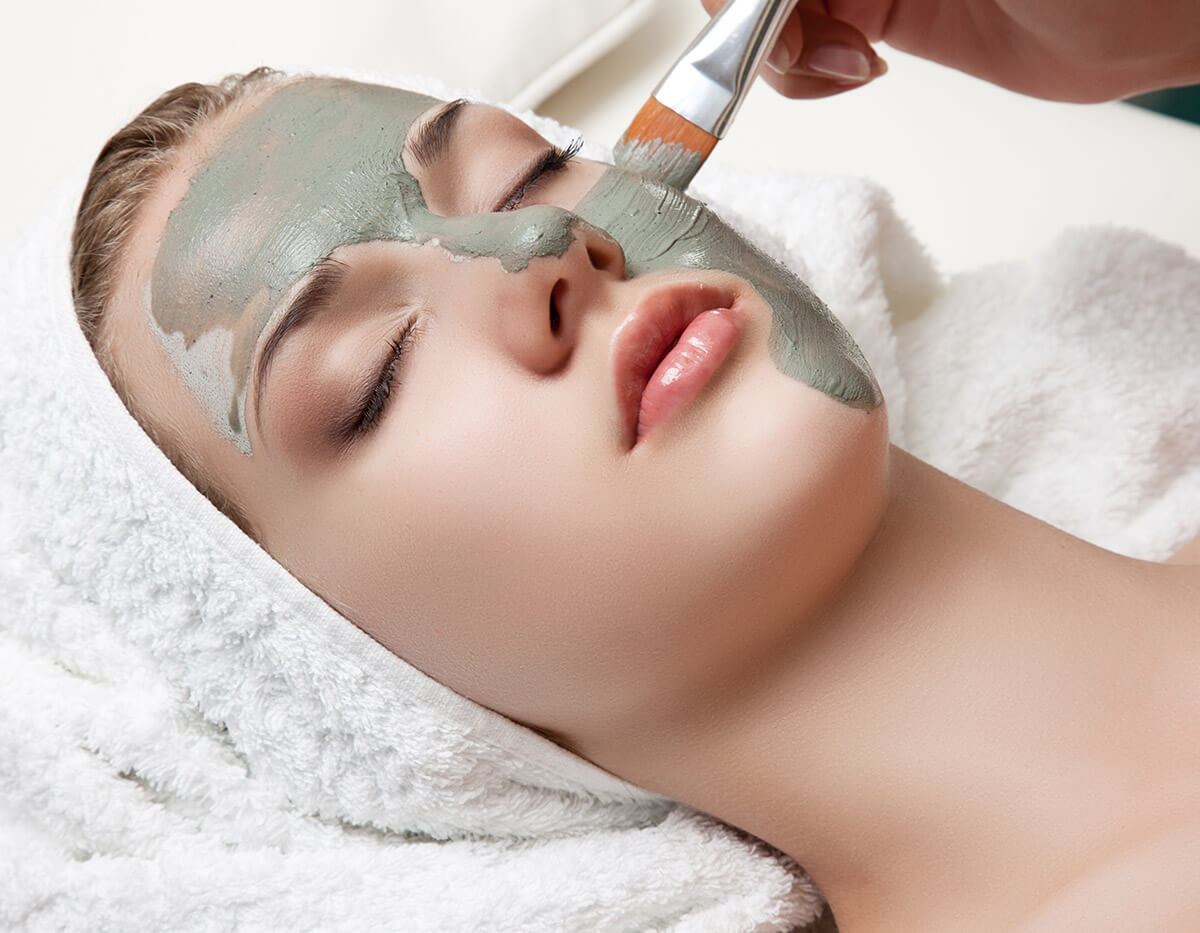 Necessities
And Botanical Hair Removal

Eyelash or Eyebrow Tint –

$20.00

Eyebrow Sculpting –

$15.00

Lip or Chin –

$10.00

Face (excluding brow) –

$30.00

Arm –

$45.00 – $75.00

Half Leg –

$40.00

Full Leg –

$60.00

Back/Shoulder –

$45.00 – $75.00

Bikini –

$40.00

Brazilian –

$50.00
Weekly Specials!
Monday Through Friday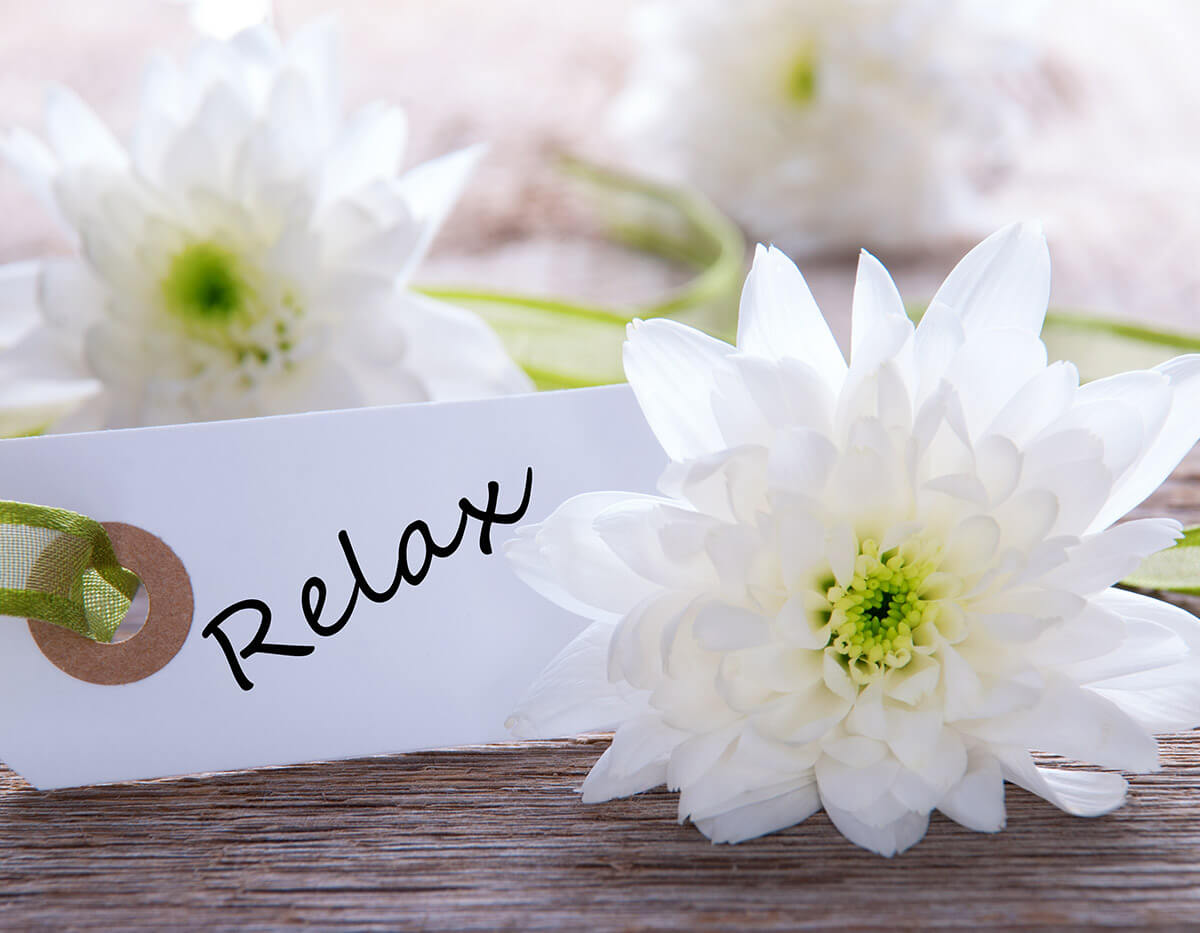 Massage Monday –

Receive a complimentary back/shoulder hot stone service with an hour massage.

Tanning Tuesday –

Your skin called and is missing the sun. Get a natural glow with our organic solution at 10% off.

Waxing Wednesday –

Receive all your waxing needs at 10% off.

Thrifty Thursday –

20% off on all facials (excluding specialty treatments)

Fabulous Friday –

Senior citizens receive 10% discount on services (65 and older)
Yoga!
Monday & Wednesday @ 6:45 PM

We offer classes for all levels. We advocate a course of physical and mental disciplines, especially a sense of posture and breathing practices to achieve control of the body and mind to experience peace and tranquility.
Introduction
To Meditation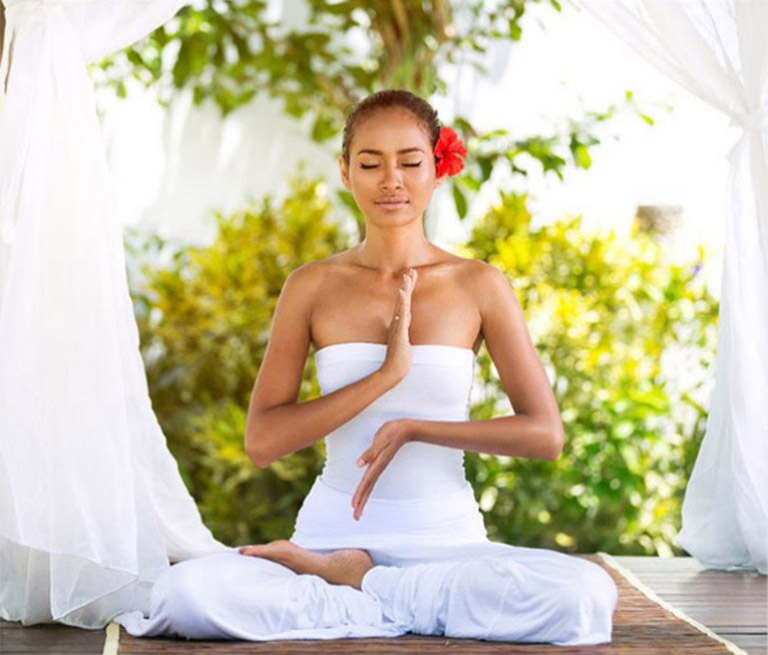 Learn to relax and find your inner peace through simple exercises and techniques. By practicing these techniques, you can develop a state of stillness within yourself.
Meditation Classes Are Free Of Charge!