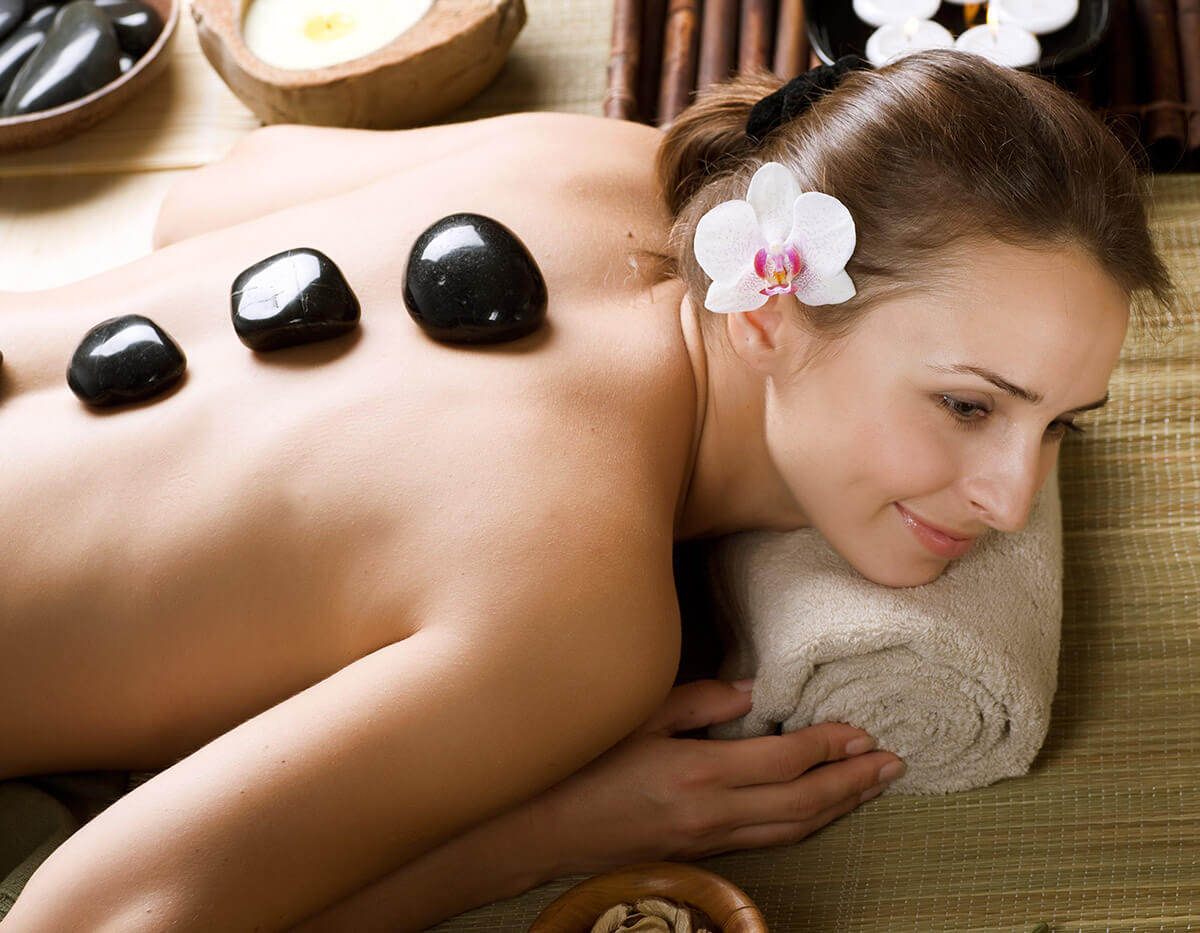 BODY TREATMENT ETIQUETTE:
All clients are always discreetly draped and covered throughout all body treatments.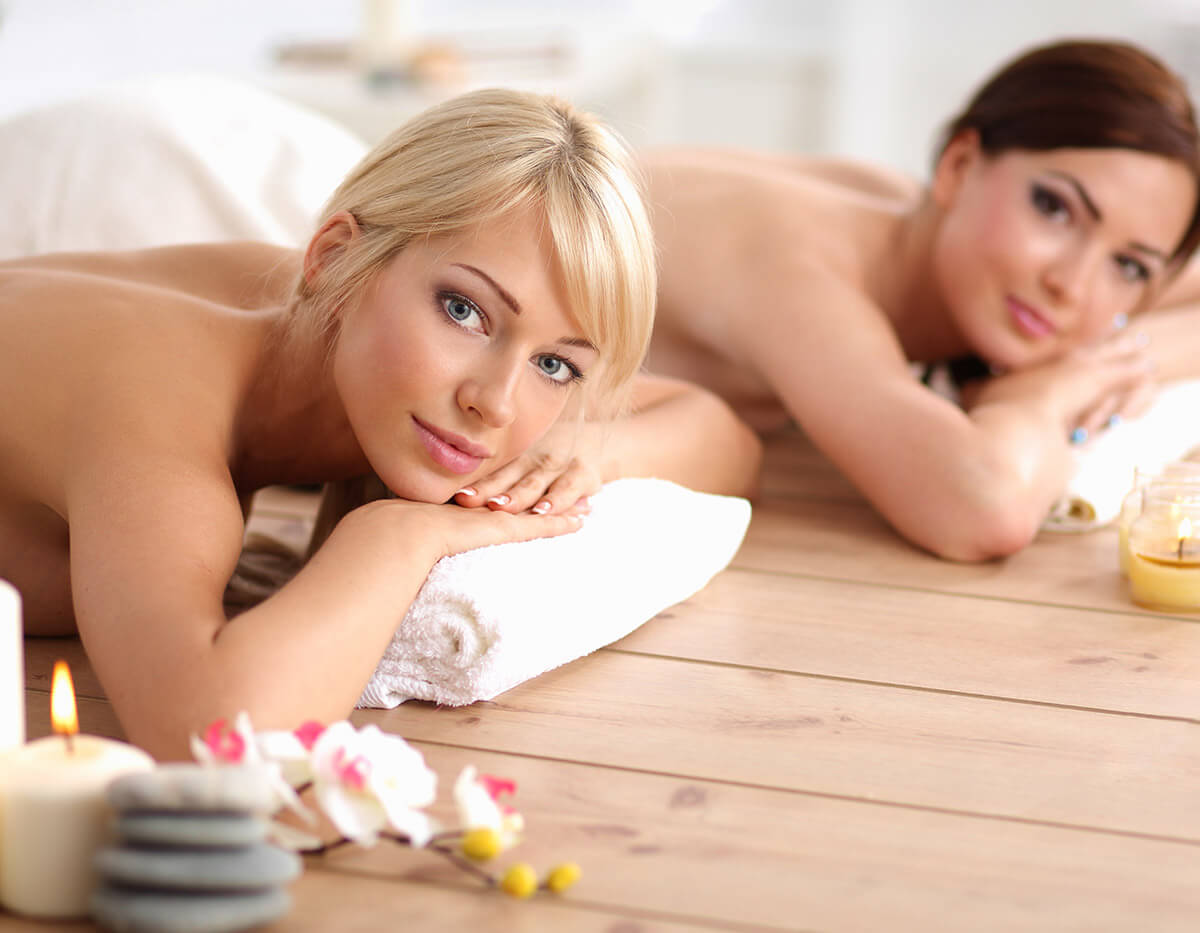 Focusing on head, neck, and shoulders. Slept wrong? We specialize in head, neck and, shoulder massage services in Madill, OK. Let us help in carrying all your stresses away!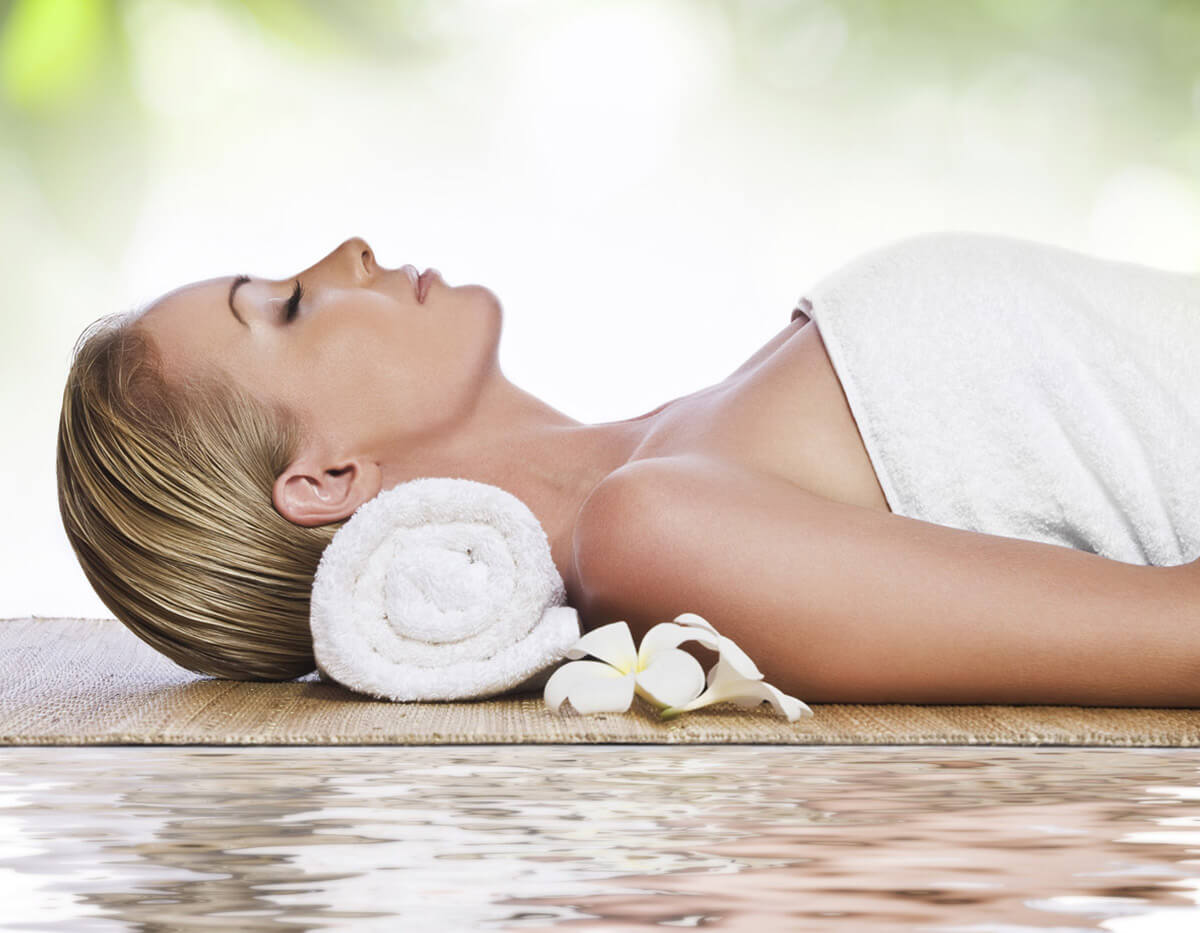 Therapeutic massage is a type of massage modality that helps relieve pain, reduce stress, and work on a specific problem or problems. Therapeutic massage incorporates several different massage modalities to achieve a desired result.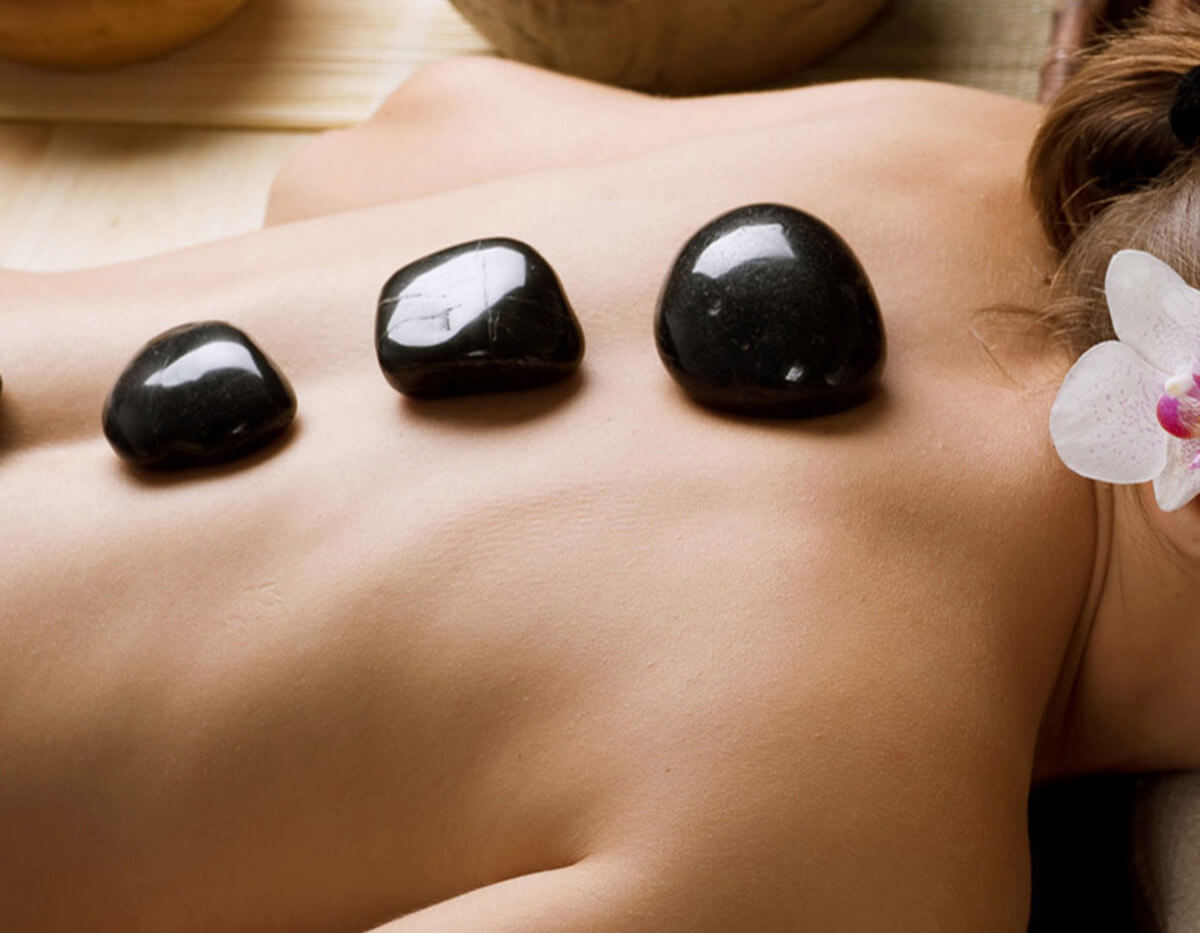 Hand Crafted Synergy Stone massage tools blend the deeply relaxing warmth of the hot stone with the healthy benefits of therapeutic bodywork providing an experience of relaxation unlike any other.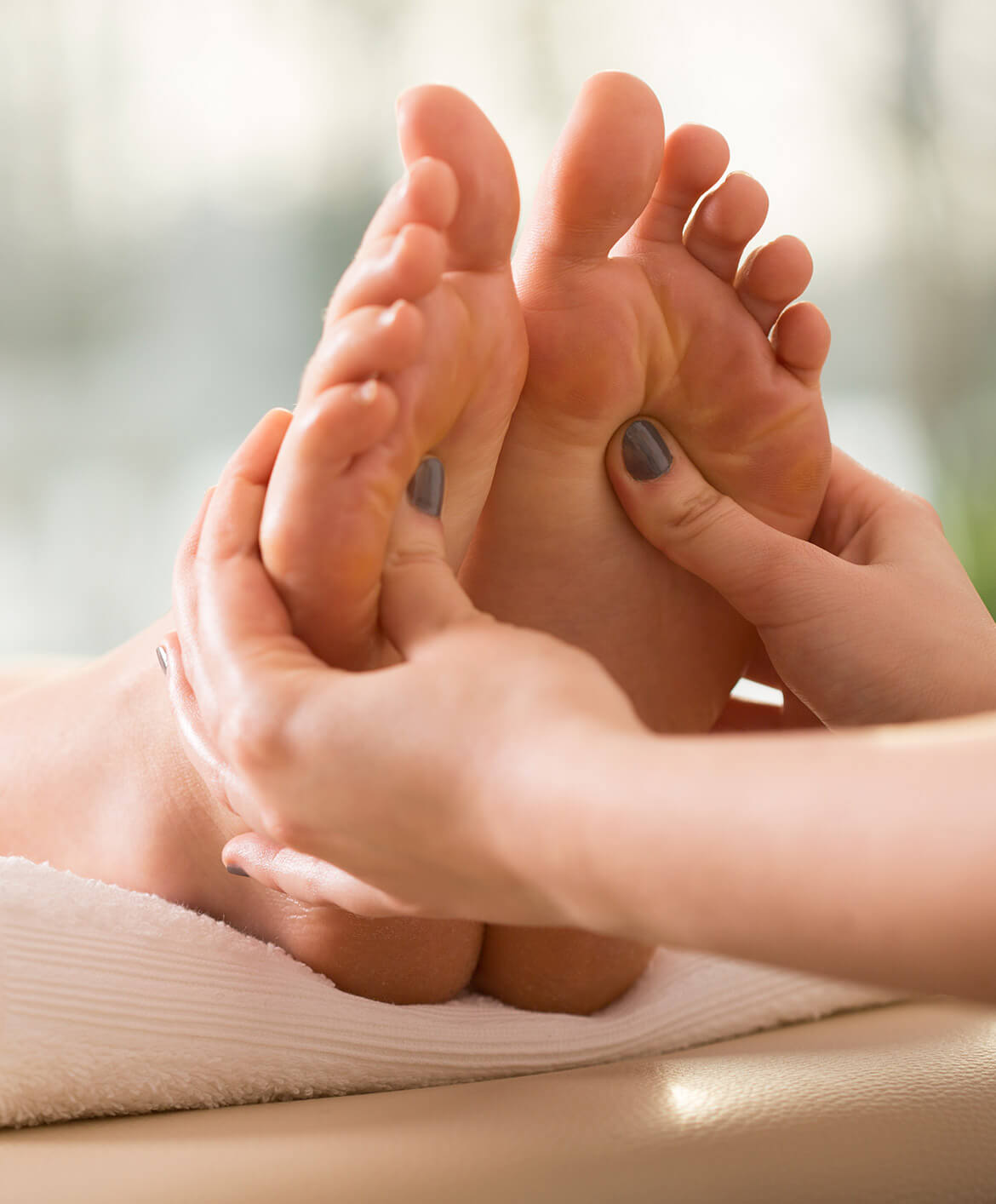 This service includes a soothing tea tree foot soak, exfoliation and hydrating foot massage.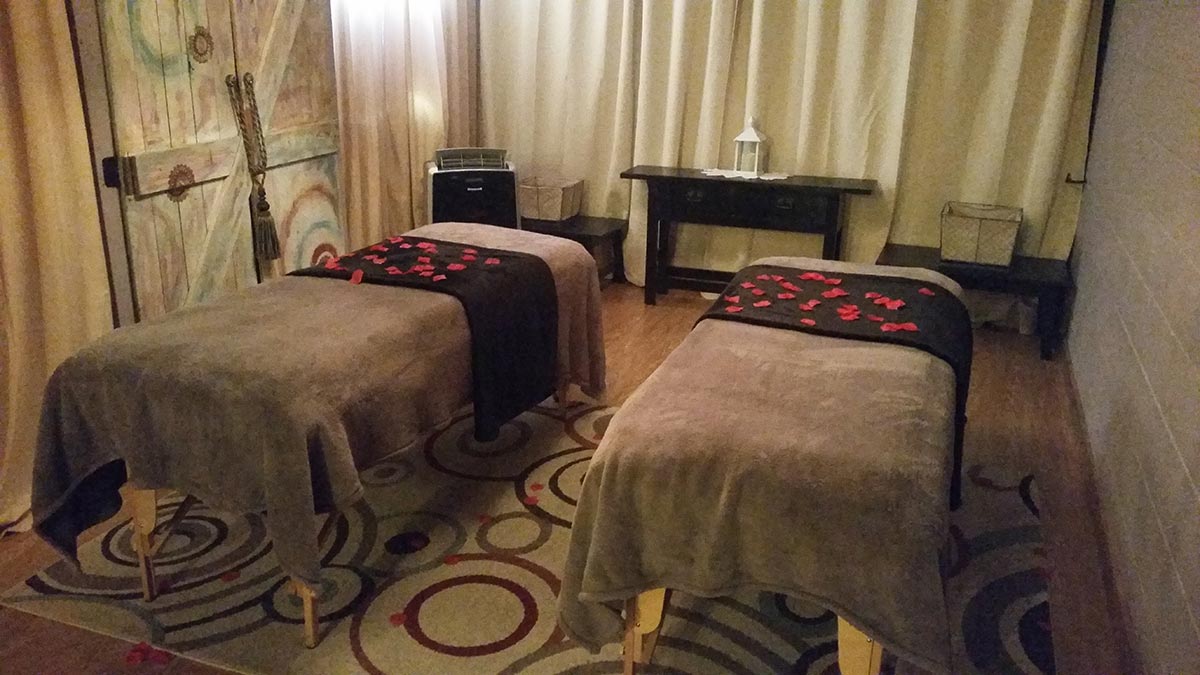 Relax and enjoy this delightful experience for the two of you, whether it be with your soulmate or your bestie, you will surely leave delighted.
SWEDISH MASSAGE OR DEEP TISSUE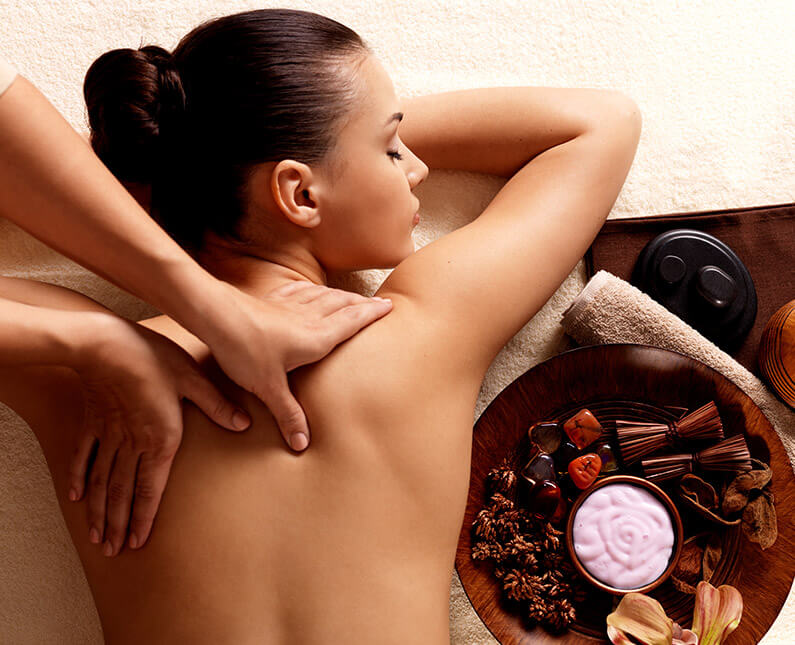 Swedish massage relaxes the entire body. This is accomplished by rubbing the muscles with long gliding strokes in the direction of blood returning to the heart ~ Deep Tissue focuses on the deeper layers of muscles and the fascia. This technique involves using firmer pressure in order to reach these key areas and get them to release.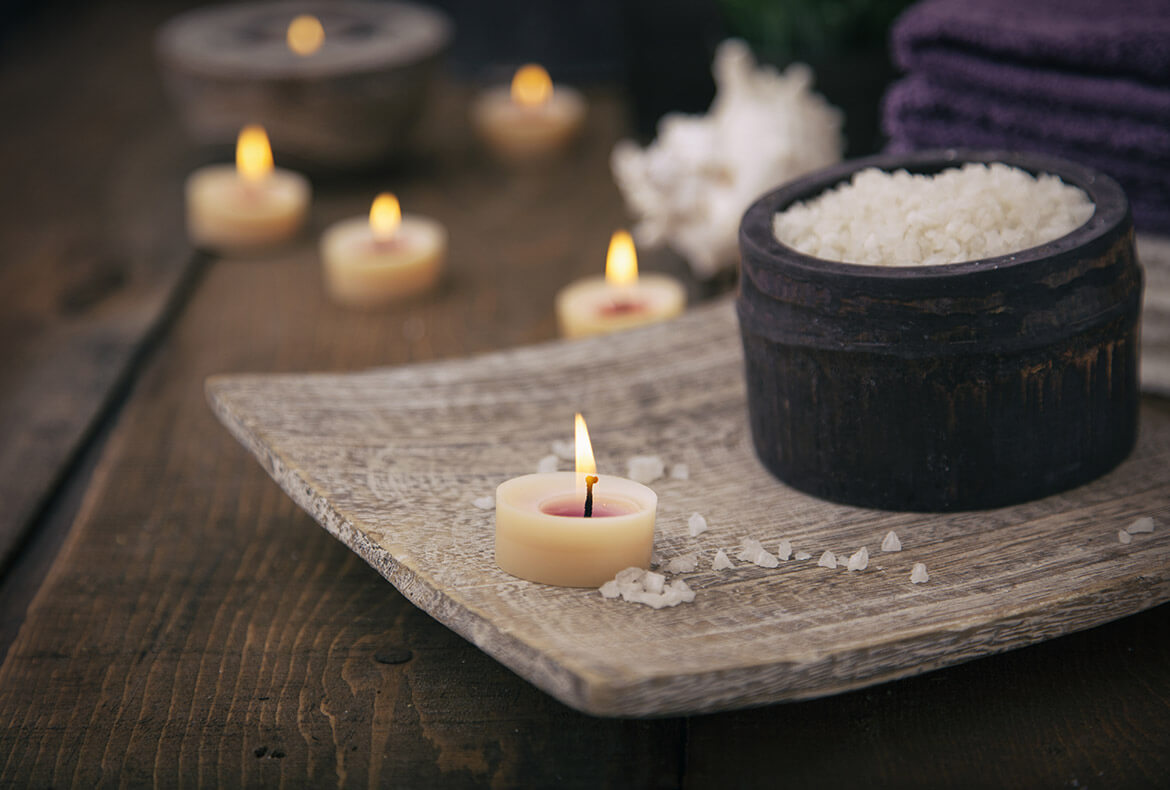 A steady flow of warm oil onto the forehead stimulates the pituitary gland, or "third-eye." This is one of the most divine therapies, awakening your body's intuitive knowledge. This treatment is profoundly relaxing and nourishing to the mind. It will improve your mental clarity and comprehension. Session Includes Kansa Wand facial massage.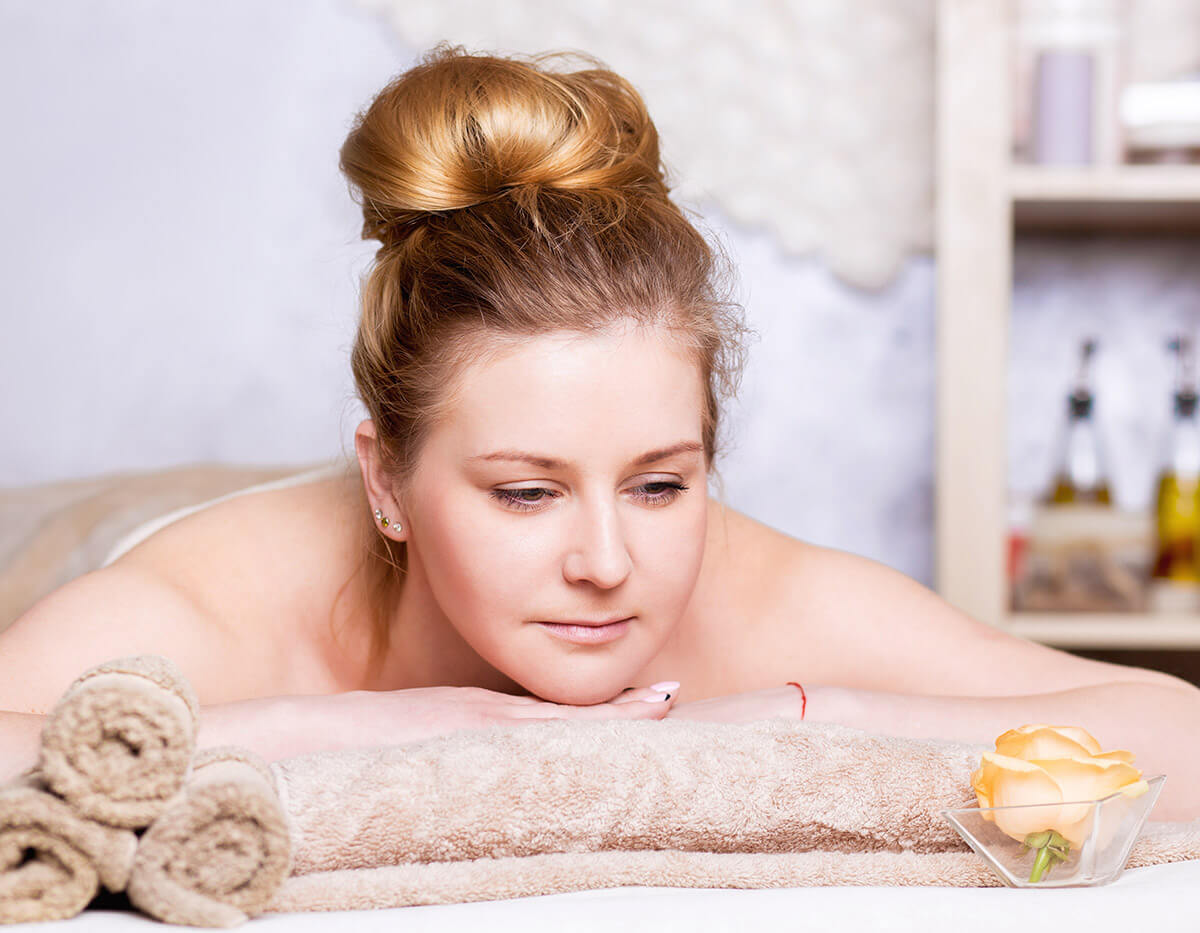 Focusing on head, neck, and shoulders.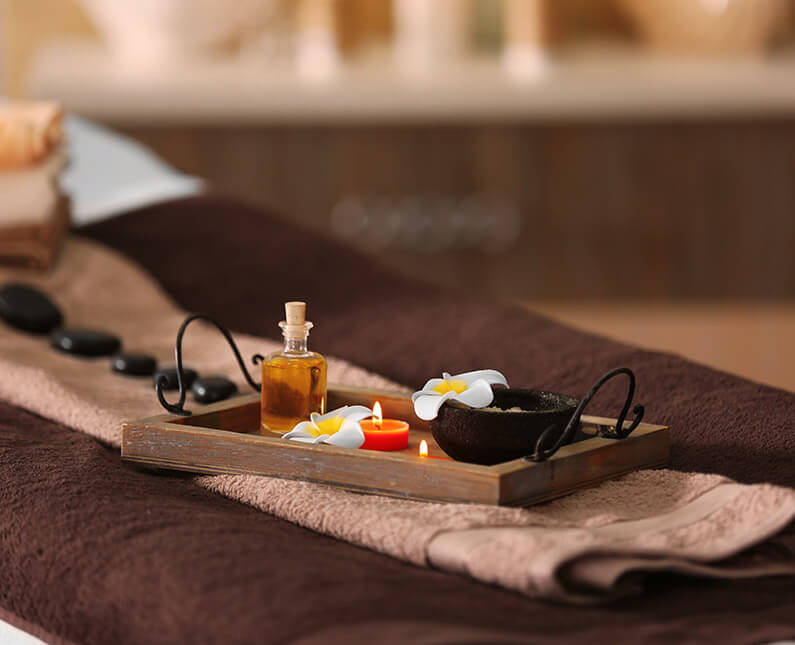 The restorative properties of essential oils are used to relax and heal your body and mind. They're used to treat pain, muscle spasms, stiffness, depression, insomnia, asthma, congestion, hypertension as well as emotional ailments and auto-immune issues. A Mind, Body and Spirit Treatment.
~ By Appointment only (Service provided by Certified Aromatherapy Practitioner, & Massage Therapist, Tina Marie Hayden CCA, LMT)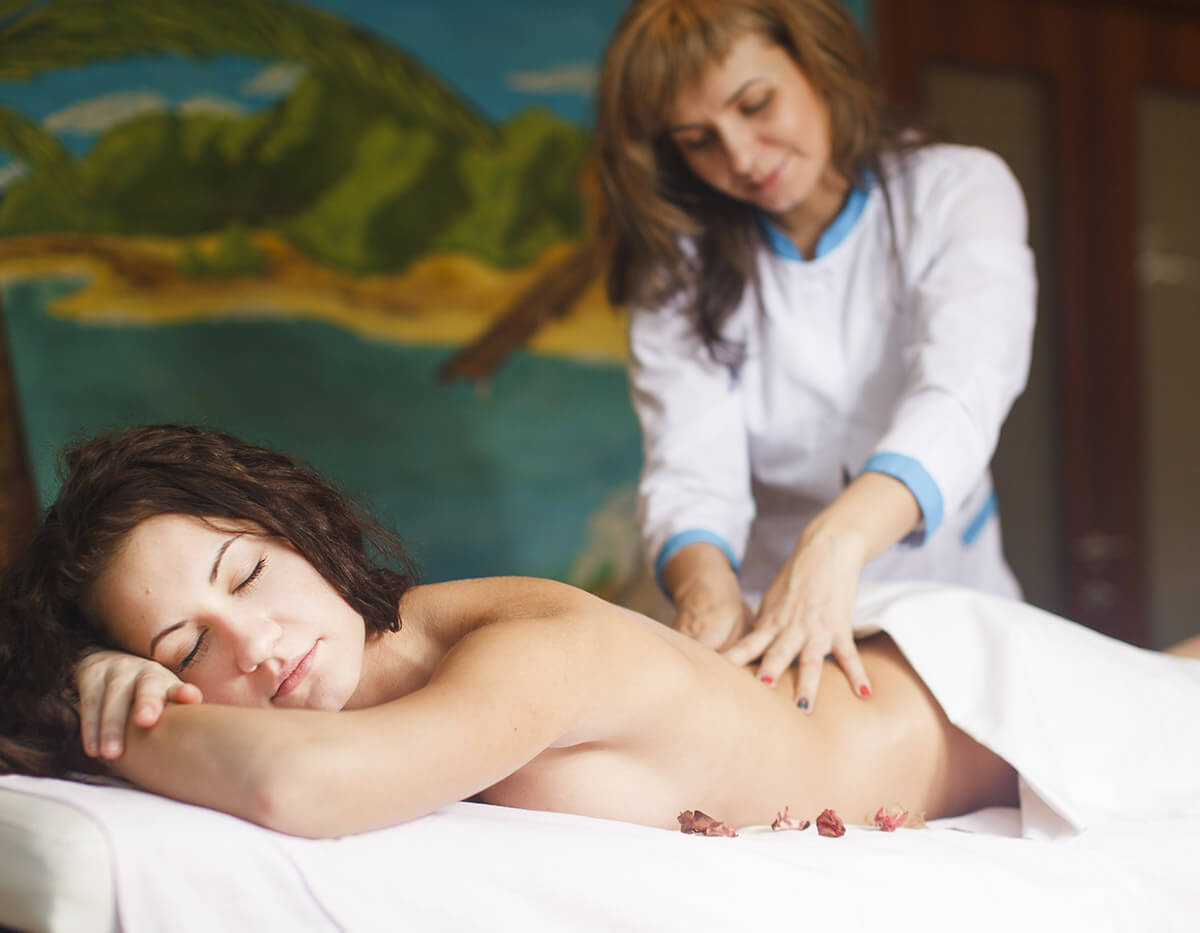 Rosemary Relaxation and CBD Escape. Changing muscle aches to muscle AHHHS! You'll begin with earthy notes of rosemary & mint filling your senses as a warm towel washes skin in hydrating Vitamin E splendor. Lost in the warming, you'll begin to dream you've been transported from your treatment room to a sun-drenched oasis! Now muscle tension is gently caressed away with a skin-restoring Hi-Bio hemp massage oil with CBD – warming on contact. This blend is rich with lycopene & antibiotics to replenish skin with moisture.