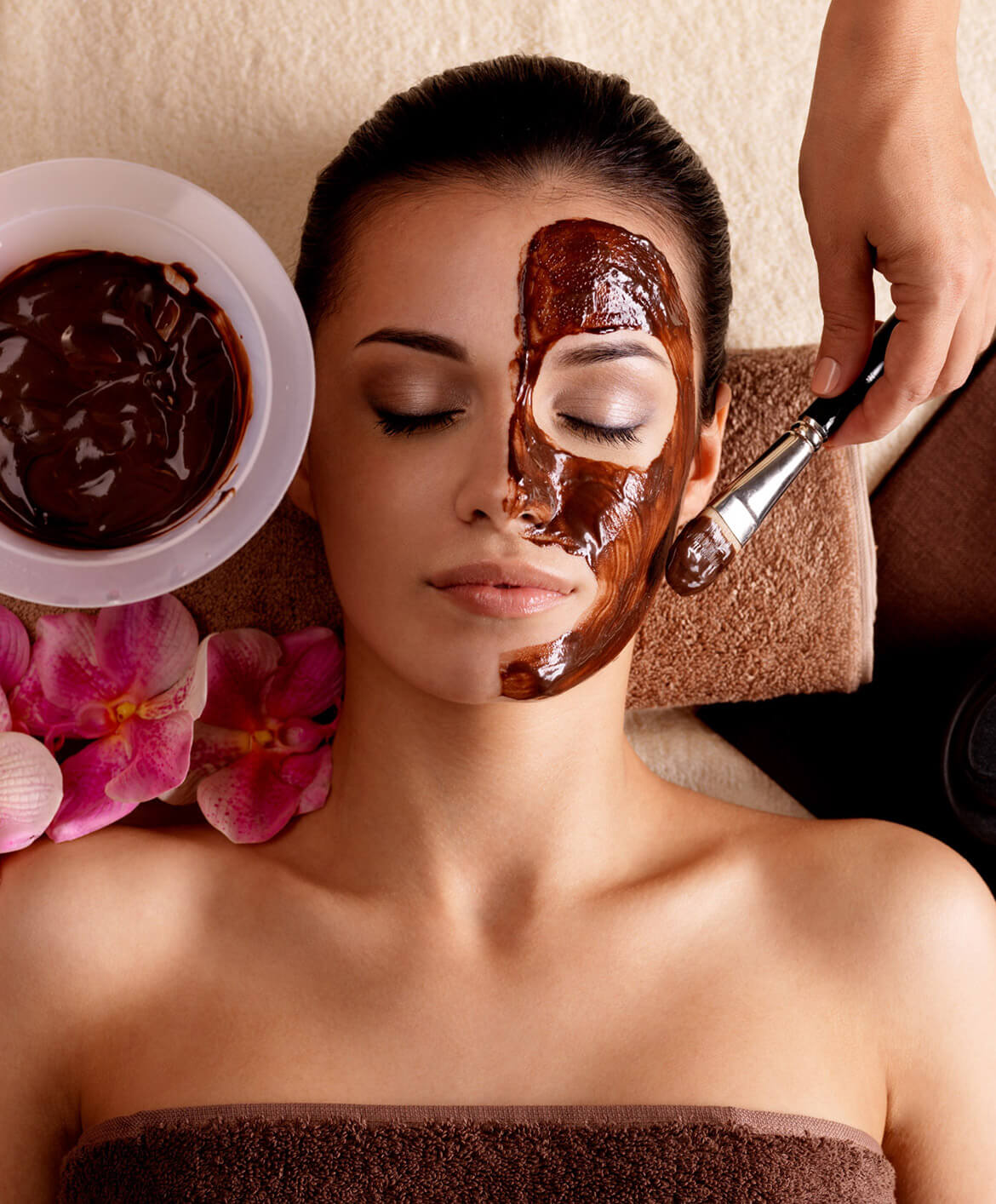 ``Treat Thyself`` Blush Bliss
One Relaxing Hour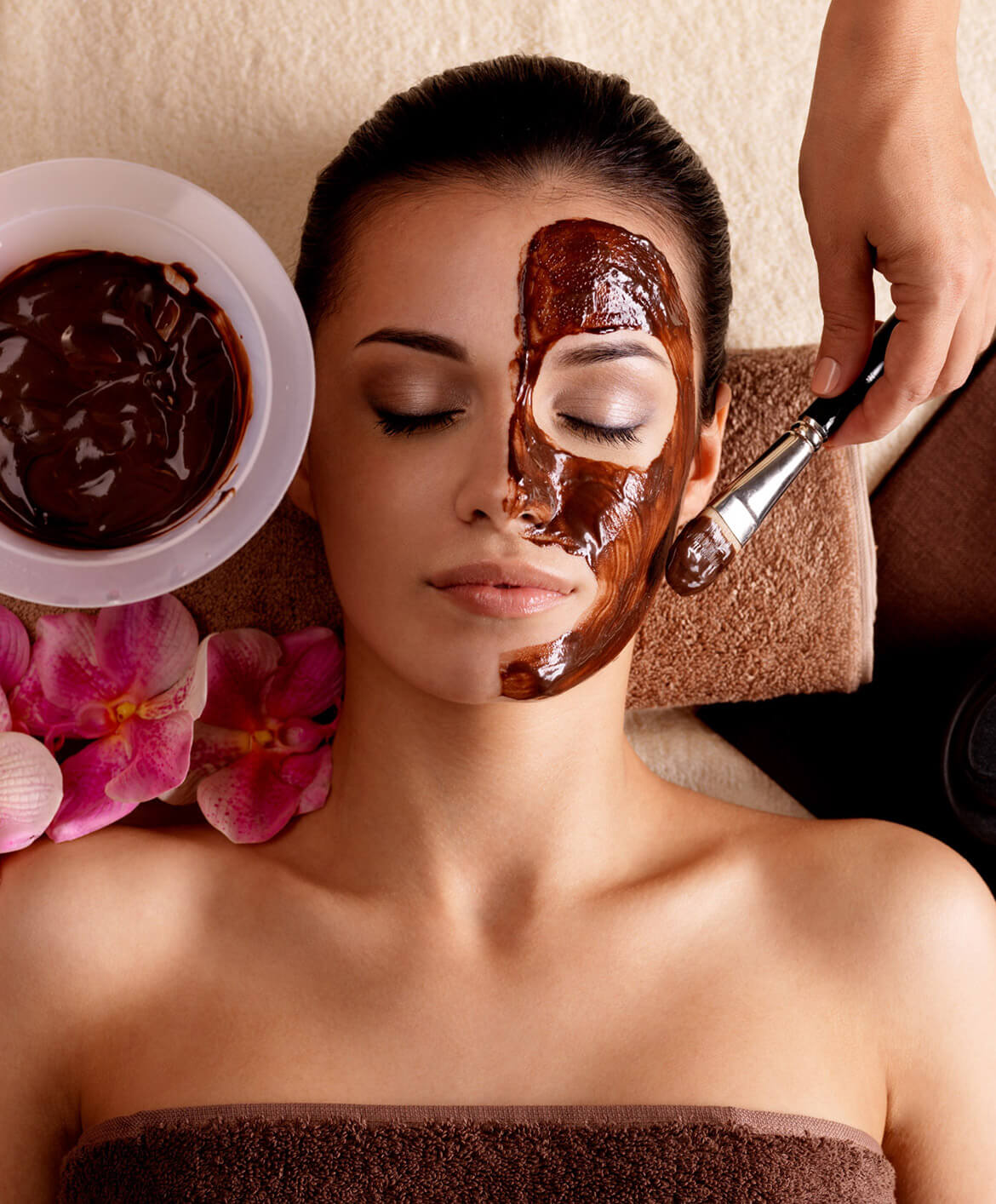 Spend a relaxing hour receiving a luxurious facial and massage. During your personalized facial you will receive a 30 minute hand and foot massage with warming mitts and booties to help you drift away.
DERMAPLAINING
Complimentary Add-on Service To Any Facial/Treatment

Dermaplaining is a safe and simple procedure for exfoliating the epidermis and ridding the skin of fine vellus hair (peach fuzz). It is an effective treatment for overall skin rejuvenation. (Complimentary add-on service to any facial/treatment)
SPECIALTY TREATMENTS
Blush Naturally Specialty Treatments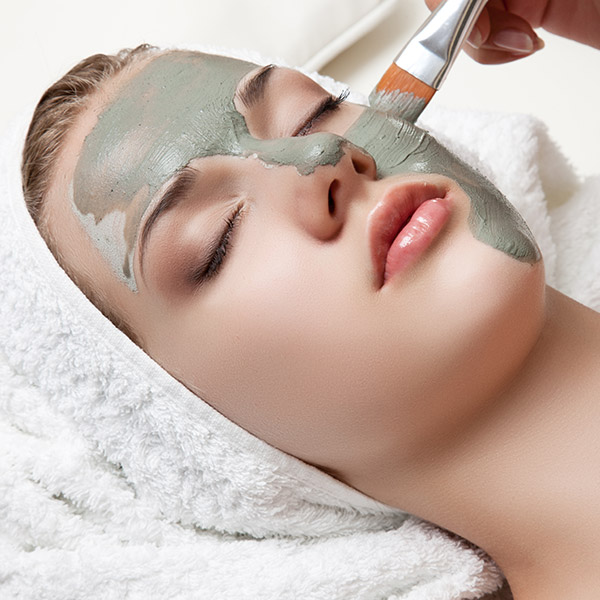 Non-Surgical Face Lift –

$65 / 75 min (6 Session for $325)

Mocrodermabraision –

$55 / 45 min
Customized Tanning Services
Take A Trip To St. Tropez
We use a color combination from Noevell which does not stain or clog the skin's pores. It delivers a beautiful, natural~looking tan in minimum time and it lasts 5 to 7 days.
NOTE: Avoid lotions or oils and shave or exfoliate prior to service.
Makeup Services
Award Winning Make-Up Artist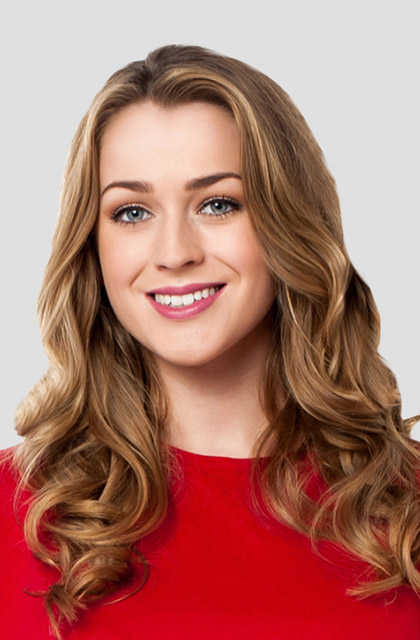 All Sessions Include Complimentary Makeup Techniques.
Micro-Needling
Collagen Induction Therapy
A form of Collagen Induction Therapy which is intended to smooth wrinkles, improve depressed acne scarring as well as reduce the appearance of stretch marks.
You can ditch the eyelash curler and mascara with just one 60 minute professional treatment you'll have a sumptuous last lift that is retained even after shower or swimming. It can last 8 to 12 weeks.
Light Therapy
This Deep Penetrating Light (DPL) mask enables light to penetrate at a cellular level, enhancing the body's response mechanism.
150 LED lights provide treatment for the following: Acne & Acne Scarring, Anti-Aging & Brightening, Oxygen & Cell Energy. This service is also available in a 30 minute session for $30.