HOLISTIC FACIALS
Lettuce Be Clear
Clarifying Facials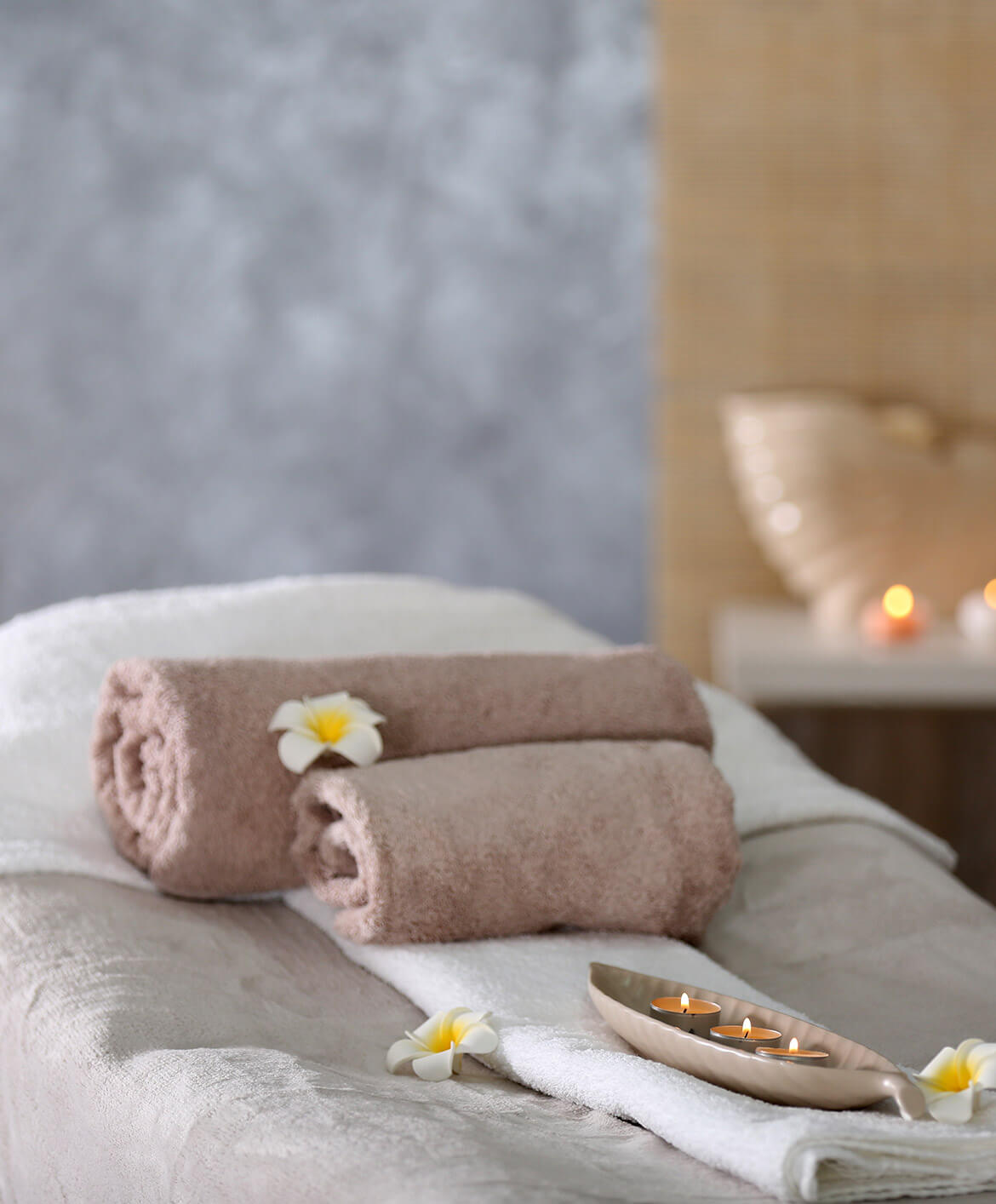 Clearly clarified phytonutrient lettuce and micro Kale facial featuring triple glycolic toning. 5 botanicals polish and fast matte hydration with micro kale-infused peptide lotion. The dull, lackluster skin gets a micro-buff with this dual action clarifying mud mask. Red Arizonia Montmorillonite Clay absorbs bacteria and toxins. We end with a spritz of phytonutrients, lettuce and cucumber water.
Moisture Wave
Hydrating and Balancing Facial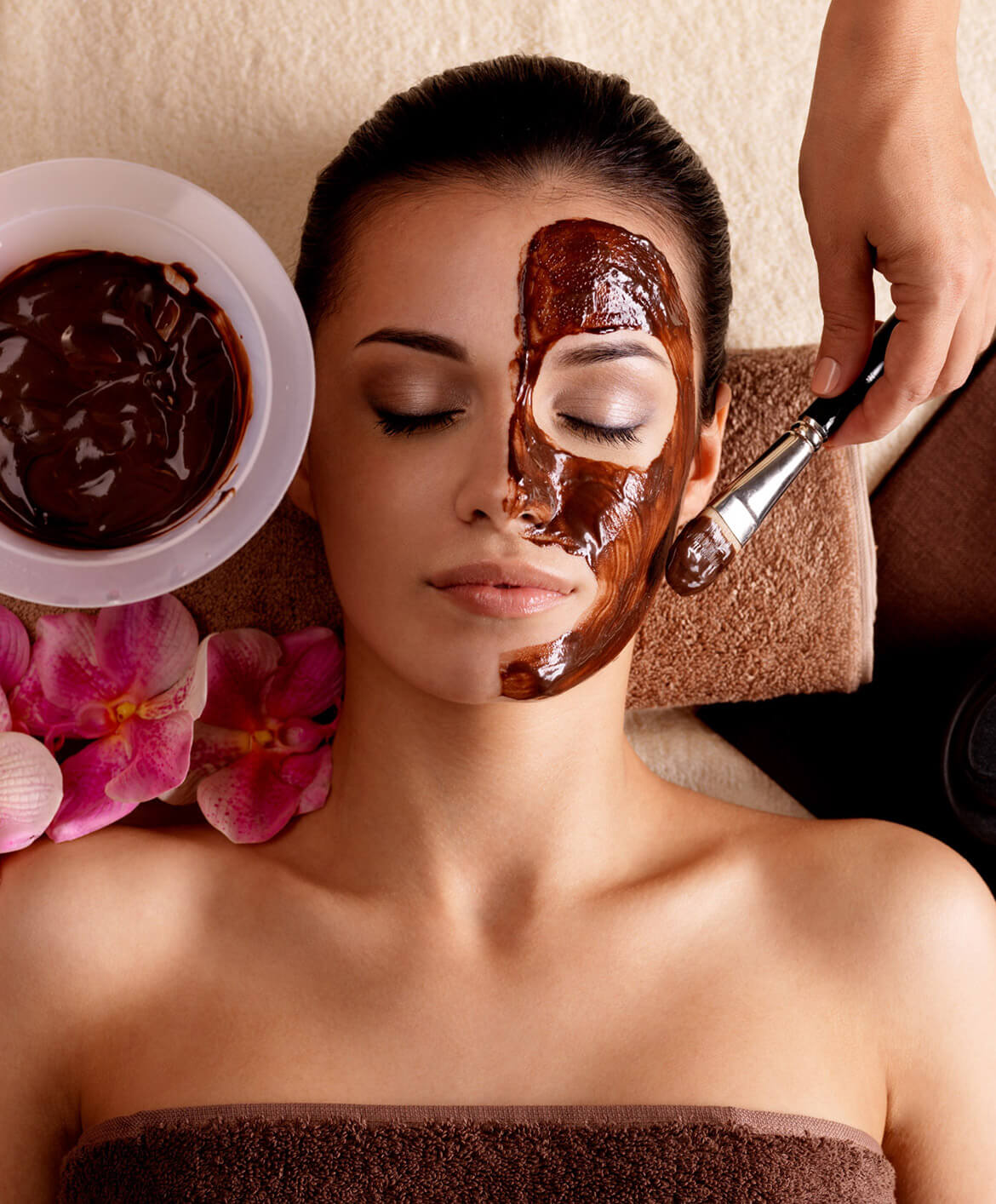 The tides are turning on hydration. Give complexion the gift of glow! This moisturizing affair begins with a green tea and coconut milk cleanse to clear the slate clean for a cucumber water and phytonutrient lettuce tonic. This step helps clarify and balance oils with Farmhouse Fresh grown red lettuce varieties that are rich with antioxidants, phytonutrients and vitamins A and K! Complexion is buffed smooth with a minty plantfoliant with 5 botanicals, followed by an ultra-smoothing peat mineral vegetative mask. Feel the calm as the vegetative blend work to soothe and balance. All this hydration is locked in with an antioxidant-rich recovery serum, featuring a rich blend of super fruits. Finally, an eye perfecting serum beautifies eyes by instantly minimizing the look of crow's feet. We end with a cooling wave of hydration in the form of a hydronic moisturizer with time release botanicals – plus Farmhouse Fresh grown watercress extract, blue matcha, chlorophyll and a powerful peptide to fight free radicals and the look of wrinkles.
FARMHOUSE FRESH
Twilight Beaming and Radiating Facial

Experience a crisp facial targeted toward dull, lackluster skin and rejoice! You're greeted by a micro kale extract which cleanses and enriches with a fresh, minty green scent. Pores refine themselves with a clarifying tonic of cucumber water, phytonutrients, red leaf lettuce extract and triple hydroxy acids. Next we exfoliate all the tough skin away with a minty plantfoliant facial scrub with 5 botanicals. Now silky smooth, you'll bask in the creamy deliciousness of a hydrating avocado butter mask – full of good-for-skin nutrients including potassium along with vitamins K, E, and C! As this cooling blend sets, neck and shoulders are gently massaged with a lustrous, hi-bio hemp oil with CBD, while your complexion find its own natural glow with omega 7 rich Seaberry and bio hemp serum. Then we beautify the eyes with a transforming serum to banish the look of dark circles and fine lines. We finish with an advanced peptide and botanical milk hydrator to turn back time for your skin.
Self-care is for us all! Our facials begin with a depp exfoliation using a fruit blend that buffs away rough patches, followed by a warm thermal mud mask to draw out impurities. Next a relaxing scalp, neck, and shoulder massage using an aromatic firming oil made with plum and vitamin E, leaving skin feeling completely refreshed.