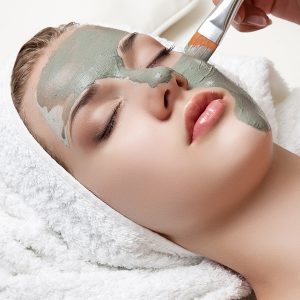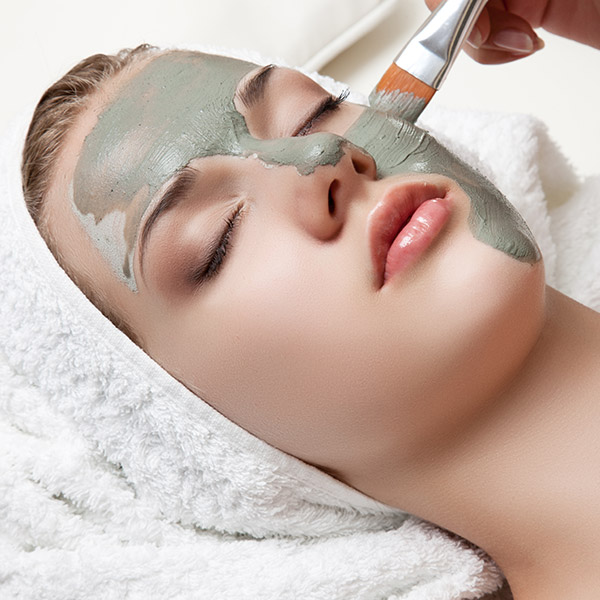 Pharmaceutical Grade Ingredients With Clinical Facial Results
TREAT, PROTECT, REGENERATE FOR AGE DEFYING RESULTS
iS Clinical has a revolutionary formula. Their proprietary combinations of extremozymes which are clinically proven to help protect, revitalize & enhance the foundation of healthy skin, while supporting multi-level protection & long-term visible improvements.
These cutting-edge ingredients work synergistically to provide the most scientifically advanced, clinically proven benefits. This improves the appearance of fine lines and wrinkles while evening the complexion, resulting in a more youthful, glowing appearance.
Once a thorough analysis is performed, you can rest assured the specific facial chosen for you will leave your skin glowing and full of luxurious nutrients.
See details below!
iS Facials

This soothing and revitalizing facial is designed to awaken the senses and restore balance to the skin as it renews tone, clarity and resilience. The Harmony Facial gives a healthy glow to fatigued skin.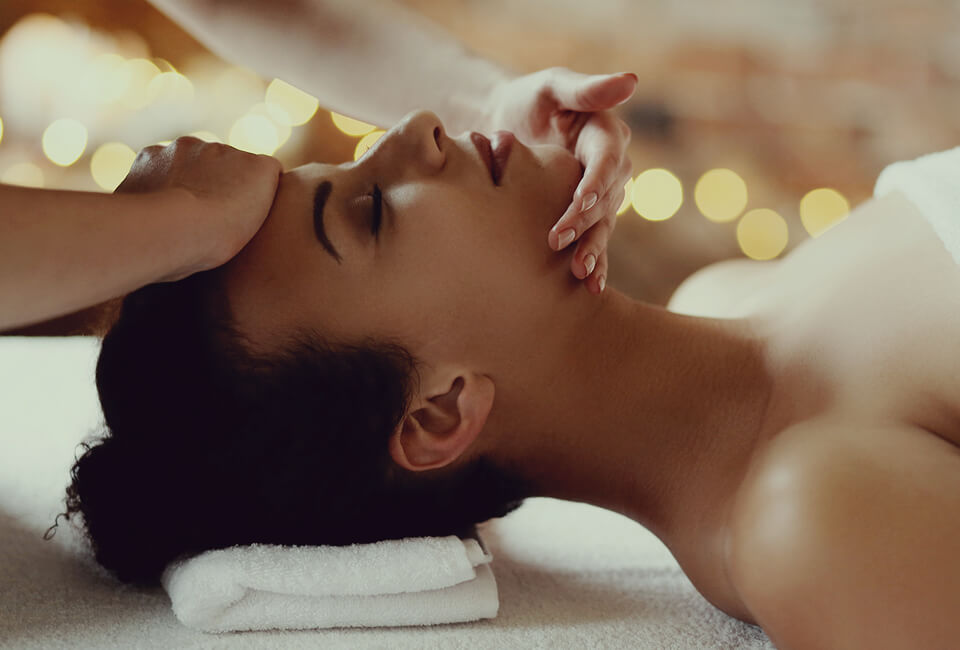 This luxurious exfoliating, hydrating facial enhances skin with gentle massage and soothing hydration. Effective for all skin types, each use leaves skin as smooth and soft as it's ever seen.
Exfoliating CLEAR Skin Facial

An advanced treatment application designed for gentle exfoliation with soothing and healing benefits for oily, congested, acne prone and otherwise problematic skin.
iS Clinical Advanced Treatments
Fire & Ice Peel
Pharmaceutical Grade

REFINING, REFUVENATING, RESURFACING. The legendary FIRE & ICE FACIAL is designed to rapidly and safely resurface and rejuvenate skin and offers no down time. This professional treatment helps reduce the appearance of fine lines and wrinkles and improves the look of uneven skin tone and blemish-prone skin resulting in a more youthful complexion. (Glycolic 18%)
Deep Cleansing, Exfoliating, and Tightens Pores! The powerful yet soothing foaming enzyme masque system contains potent papaya and pineapple enzymes with powerful pharmaceutical grade Glycolic Acid. This professional treatment produces a luxurious, foaming activity while the active ingredients exfoliate and deep cleanse the pores, revealing a polished, healthy and radiant complexion. (Glycolic 16%)
This NSFL is designed to improve the appearance of aging and sun damaged skin through scientifically formulated to stimulate the epidermis. Minimal discomfort and downtime. This NSFL improves skin texture and tightness, improves skin color, lightening of brown spots, decreased pore size and a decrease in the appearance of fine lines and wrinkles. (30% glycolic acid)
Specialty Treatments
Gua Sha Meridian Treatment
Eastern Philosophy Face Lift
Gua Sha is a facial treatment that involves positioning a flat jade stone over the skin in upward strokes to relax stiff muscles and promote tissue drainage. It moves lymphatic fluids and breaks down tensions in muscles. That means improved blood flow and less puffiness. The increase in circulation is said to increase hyrdration for that coveted youthfull glow. It even helps the skin to naturally purge blemish-causing dirt and oil.